At VCU, diversity drives excellence
That means we are committed to putting our values into action. One of the ways that we make inclusion real is by recognizing that individuals have the right to use names other than their legal name, identify with the gender they know themselves to be and utilize the pronouns that best fit them.
I want to...
Changing your name of use is a significant decision. Here are some things to consider.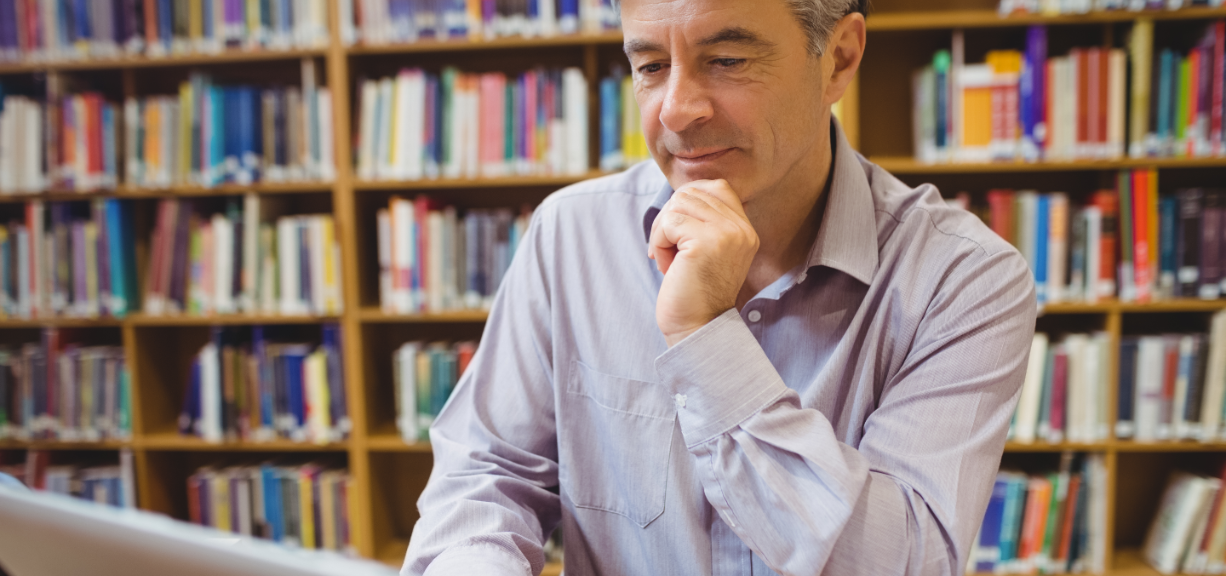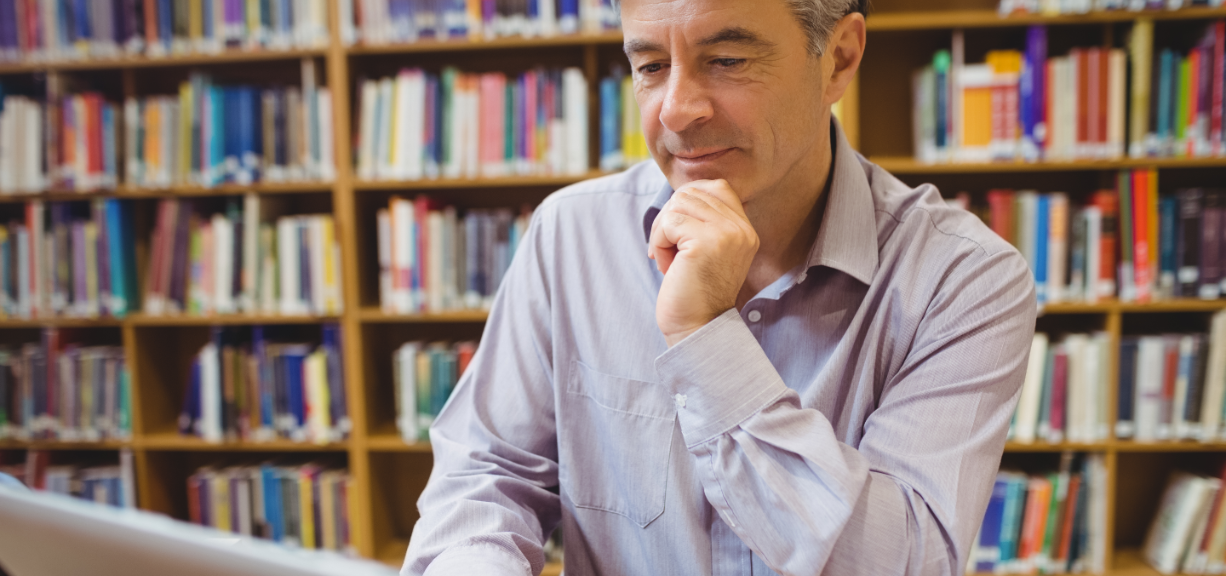 Ready to update your name of use, gender identity and/or pronouns? Here's how.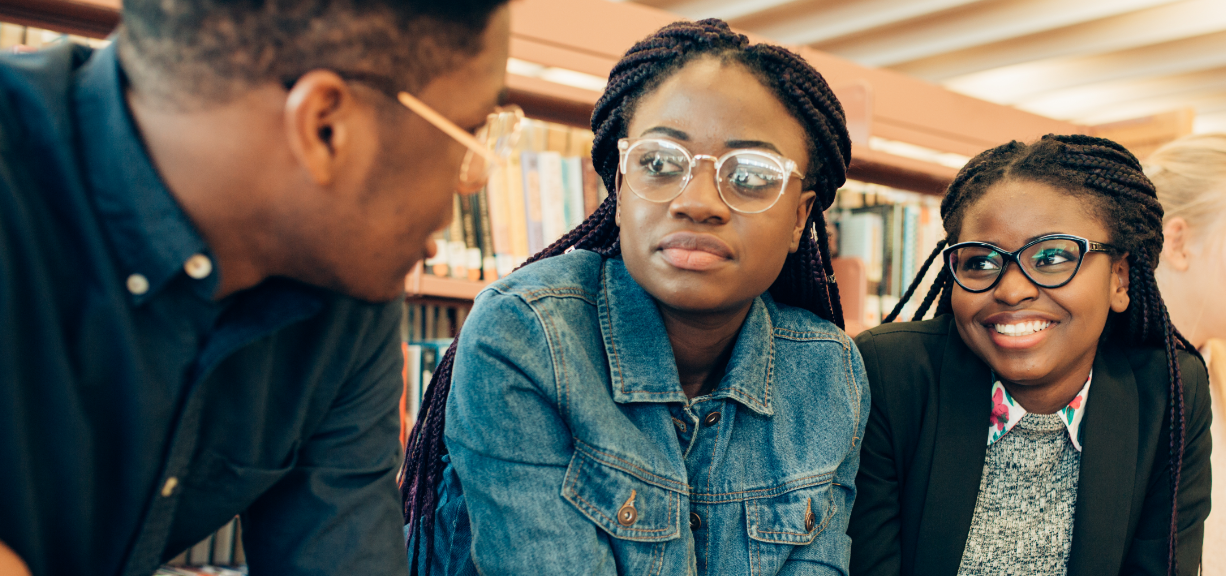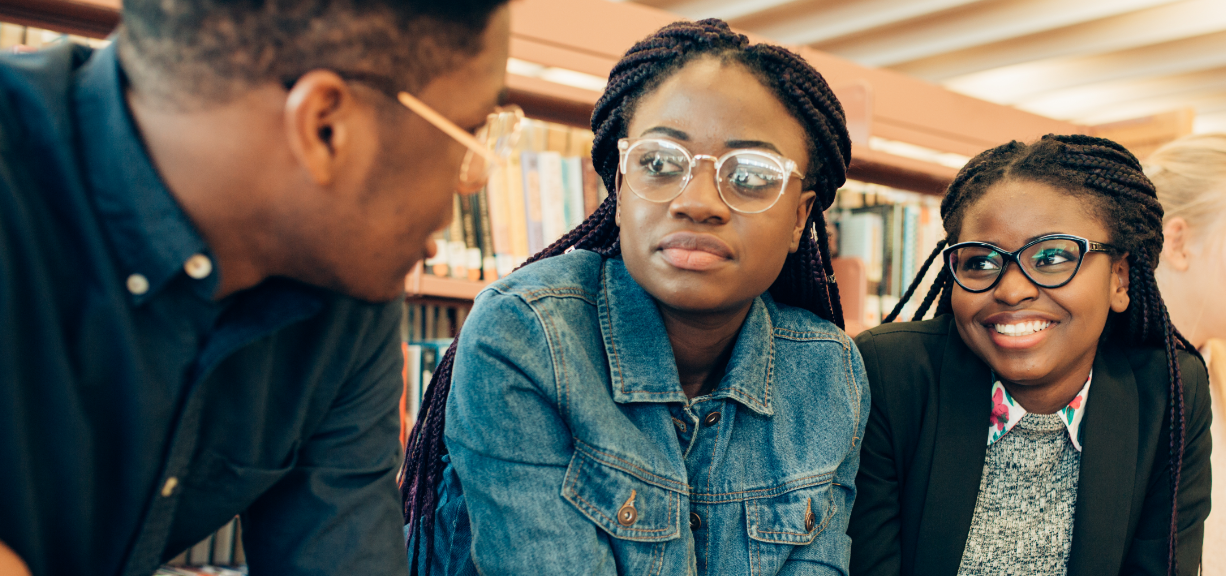 Explore VCU courses, steps for navigating the legal name change process and more.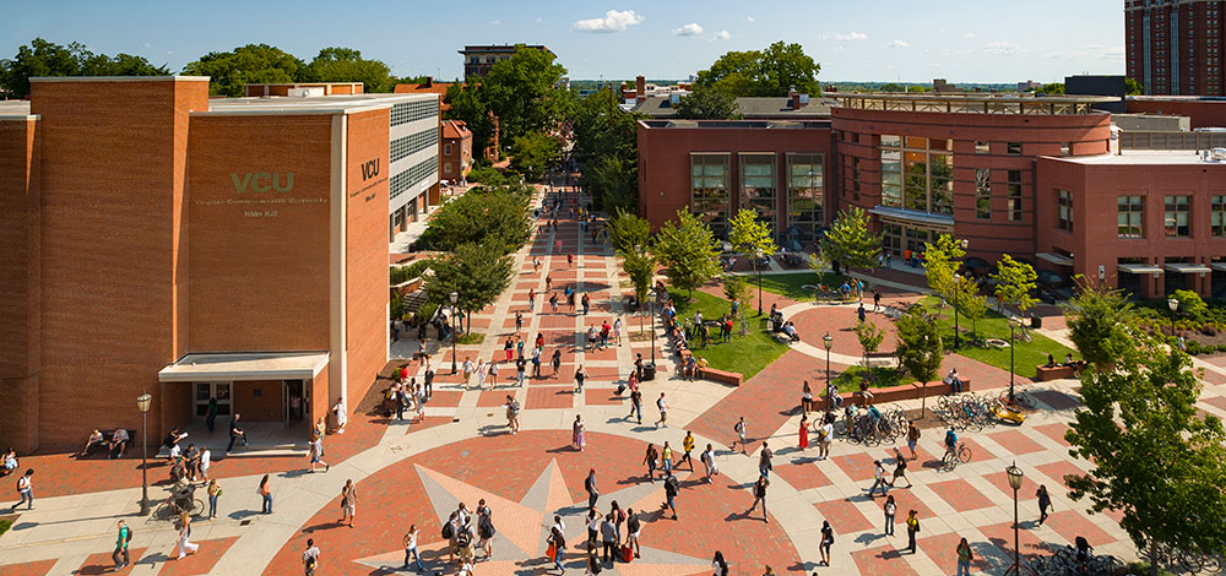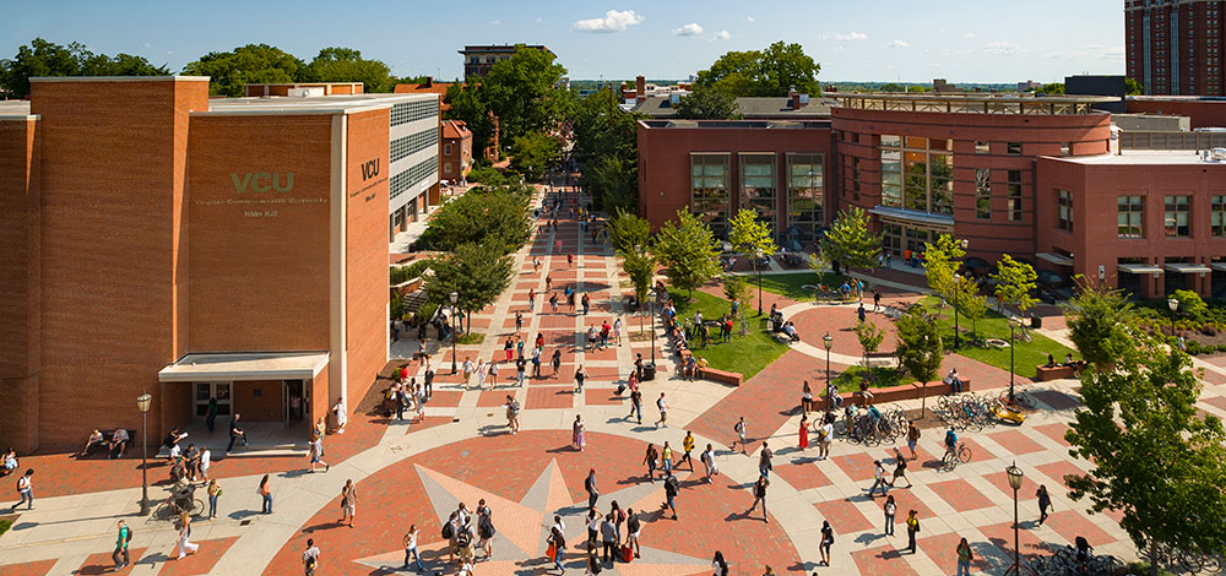 What happens after I change my name of use?
Once you put in your name of use, it takes 24-48 hours for major systems to update. Once the update is complete, your name of use is how the university will recognize you across centralized record systems and many systems used by individual units. It is also how VCU will address you in official communications, including in mail that is sent to your permanent address.
Learn where your name change will apply - and where it won't.